WELCOME TO OUR WEBSITE!

The Reverend Kenneth Fosse, Pastor
OUR MISSION STATEMENT:
The mission of Prince of Peace Lutheran Church is to know Christ and inspire people to be caring instruments of God in spreading Christ's love, with joyous enthusiasm by word and deed.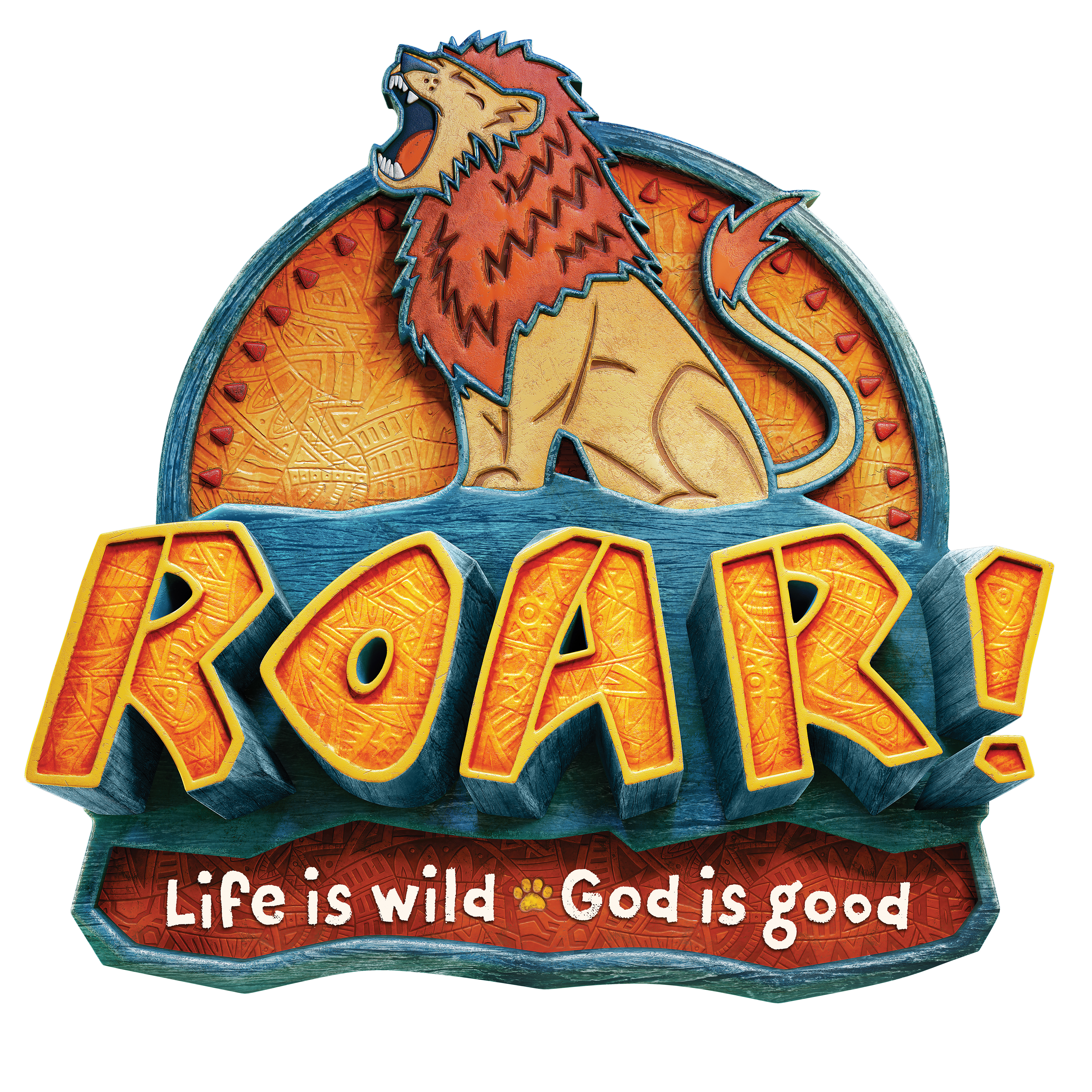 ROAR into the fun at Vacation Bible School!
Mark your calendars!
Monday July 22nd through Friday July 26th
6:00 p.m. to 8:30 p.m..
ROAR: Life is Wild, God is Good
Get ready for an African adventure that engages the whole herd! Powered by a ferocious faith, this program teaches kids that life is sometimes wild, but God is always good! Come join us for music, crafts, snacks, Bible stories and more!
A $20 donation per child would be greatly appreciated

Please mark the following dates on your calendars:
Board of Directors Mtg. Sunday July 21st at 11:30 a.m.
Vacation Bible School Monday July 22nd to July 26th
No Midweek Service on Wed. July 24th
Elders Meeting Sunday August 4th at 11:30 a.m.
Picnic Planning Mtg. Sunday August 4th at 11:30 a.m.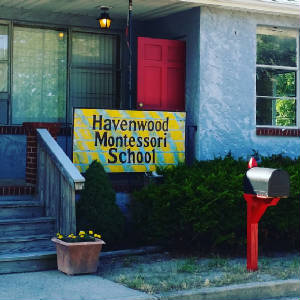 Havenwood Montessori School
ENROLLMENT IS OPEN NOW!!

Prince of Peace is pleased to announce.....Havenwood Montessori School is now open. The school will occupy space in the Education Building on our church campus.
Please call 732-367-2544 and speak with the Center Director
Belen Carrasco or email her at havenwoodmontessori@gmail.com for more information.
The link to the school website is below.


Wednesdays

7:00PM

Spoken Service / Holy Communion

Church

Spoken Service / Holy Communion

Sundays

9:00 AM

September-May

Sunday School & Confirmation Classes

Children learn about Jesus and the Bible in age appropriate manner by grade level (Pre-K through Confirmation)

Sundays

9:00 AM

(September - June)

Adult reading and discussion

Teen group

Traditional Service / Holy Communion

Church