WELCOME TO OUR WEBSITE!

The Reverend Kenneth Fosse, Pastor
OUR MISSION STATEMENT:
The mission of Prince of Peace Lutheran Church is to know Christ and inspire people to be caring instruments of God in spreading Christ's love, with joyous enthusiasm by word and deed.

Welcome Back to our Sunday School Students!
Please click on the link below to access our registration form.
Classes begin Sunday, Sept. 8th at 9:00 a.m.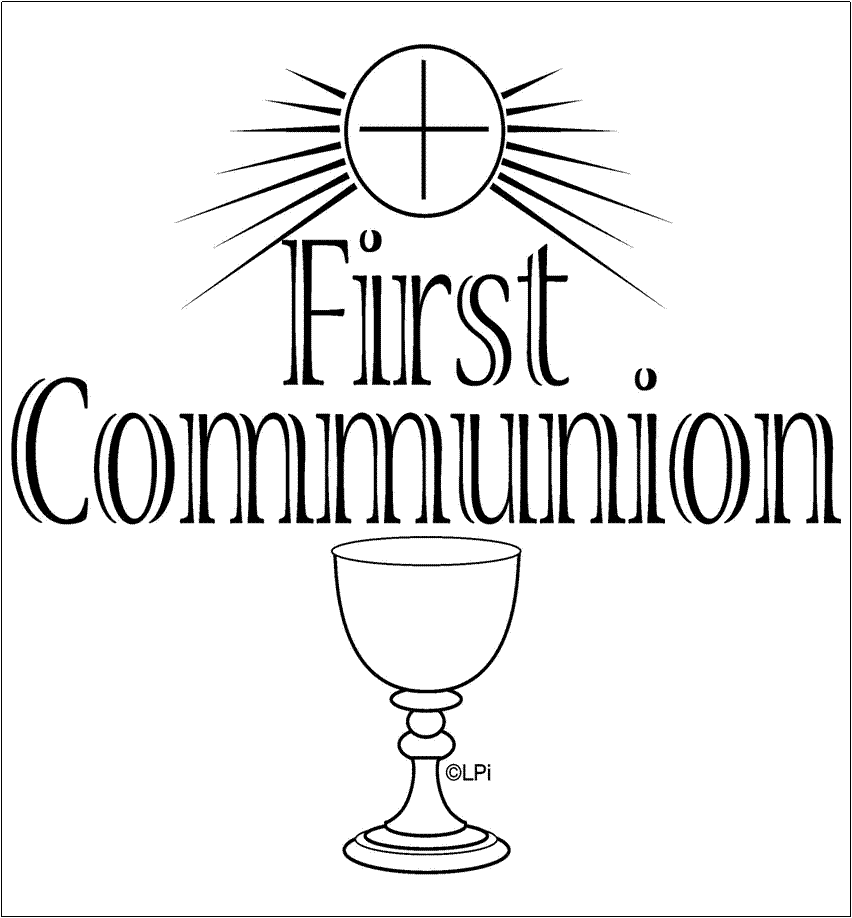 Congratulations!
Aidan Chornobroff
Jocelyn Germann
Emma MacDonald
Connor McDonnell
Jacob McDonnell

Please mark the following dates on your calendars:
First Holy Communion Sunday October 20th at the 10:15 a.m. service
Board of Directors Mtg. Monday Oct. 21st at 7:00 p.m.
Reformation Sunday Oct. 27th - only one service at 10:15 a.m.
Marty's Party Sunday Oct. 27th in the Parish Hall 11:30 a.m.
Stewardship Campaign Sunday Nov. 3rd through Sunday Nov. 27th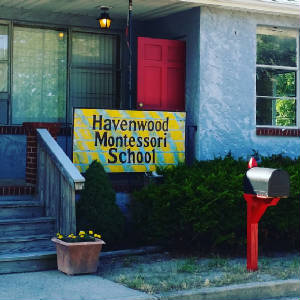 Havenwood Montessori School
ENROLLMENT IS OPEN NOW!!

Prince of Peace is pleased to announce.....Havenwood Montessori School is now open. The school will occupy space in the Education Building on our church campus.
Please call 732-367-2544 and speak with the Center Director
Maria Belen Carrasco or email her at havenwoodmontessori@gmail.com for more information.
The link to the school website is below.


Wednesdays

7:00PM

Spoken Service / Holy Communion

Church

Spoken Service / Holy Communion

Sundays

9:00 AM

September-May

Sunday School & Confirmation Classes

Children learn about Jesus and the Bible in age appropriate manner by grade level (Pre-K through Confirmation)

Sundays

9:00 AM

(September - June)

Adult reading and discussion

Teen group

Traditional Service / Holy Communion

Church