WELCOME TO OUR WEBSITE!

The Reverend Kenneth Fosse, Pastor
Congratulations to Pastor Fosse
celebrating the 40th anniversary of his Ordination!
OUR MISSION STATEMENT:
The mission of Prince of Peace Lutheran Church is to know Christ and inspire people to be caring instruments of God in spreading Christ's love, with joyous enthusiasm by word and deed.


The Season after Pentecost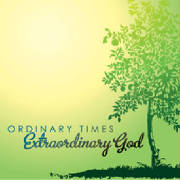 In-person services have resumed
Sunday, Aug. 2nd at 8:00am and 10:15am and Wednesday, Aug. 5th at 7:00pm
Anyone entering the building must wear a face covering and maintain social distancing.
In addition, we will continue to live stream the 10:15am service
for those individuals who have reservations about returning.

You can view the 10:15am service through our Facebook GROUP page,
which can be found on our Facebook PAGE
Please mark your calendars for these upcoming events:
Elders Meeting is Sunday, August 2nd at 11:30am.
Board of Directors Meeting Sunday August 16th at 11:30 a.m.
Circuit Meeting Thursday, September 10th at 9:30 a.m. in the Church and Parish Hall
Looking ahead to next year.....
our 2021 Gift Auction/Dinner/Comedy Show is set for Saturday, May 1st!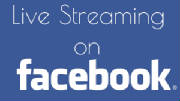 Please join us for our live stream worship service on Sunday morning at 10:15am. To view, please click here and join our new Prince of Peace Group linked on our Facebook page!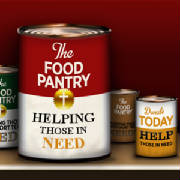 Our Helping Hand Food Pantry remains open during the pandemic. Our clients are welcome to come by once a week on
Wednesday mornings between 10am and 12pm
to pick up a pre-packed bag of groceries.
(Donations are welcomed and appreciated!)
COVID-19 Precautions at Prince of Peace
Being mindful of the health and well-being of our congregation, children and staff,
all in person events, projects and meetings have either been cancelled or postponed.
Please keep checking back for further details or call the office if you have any questions.
Please follow the guidelines set forth by the health officials and stay home.
If you must enter the building, please wear a face covering and maintain social distancing.
Please continue to pray for our church family and for the well-being of those individuals that have contracted this virus. Concerns or questions should be directed to Pastor Fosse, the Board of Elders or our Director of Education.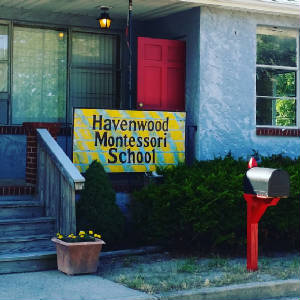 Havenwood Montessori School
ENROLLMENT IS OPEN NOW!!

Prince of Peace is pleased to announce.....Havenwood Montessori School is now open. The school will occupy space in the Education Building on our church campus.
Please call 732-822-2341 and speak with the Center Director
Maria Belen Carrasco or email her at havenwoodmontessori@gmail.com for more information.
The link to the school website is below.


Wednesdays

7:00PM

Spoken Service / Holy Communion

Church

Spoken Service / Holy Communion

Sundays

9:00 AM

September-May

Sunday School & Confirmation Classes

Children learn about Jesus and the Bible in age appropriate manner by grade level (Pre-K through Confirmation)

Sundays

9:00 AM

(September - June)

Adult reading and discussion

Teen group

Traditional Service / Holy Communion

Church