HAVENWOOD MONTESSORI SCHOOL
has completed it's first year of school.
Registrations for their 2017-2018 school year will begin soon.
Keep checking back for details.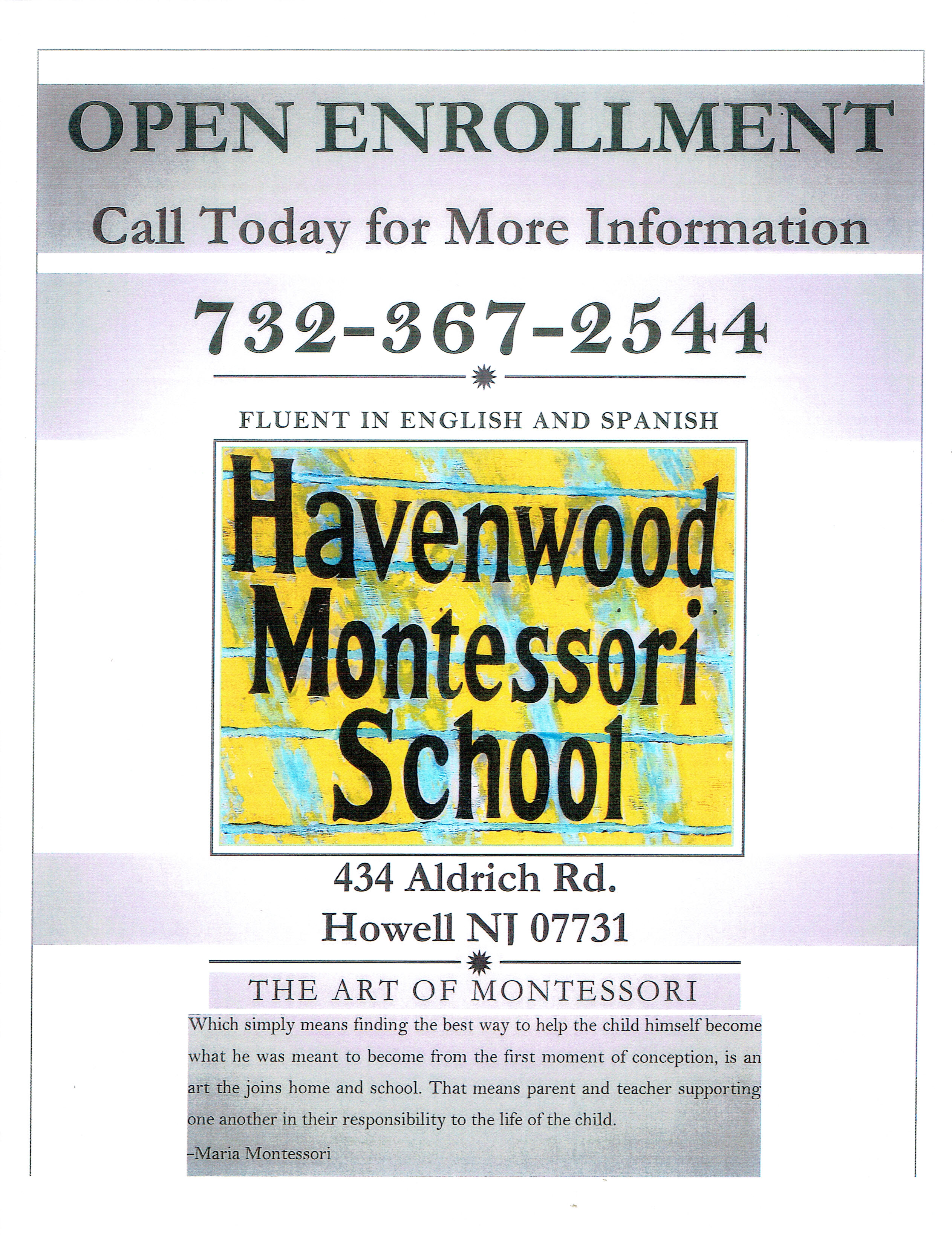 PRINCE OF PEACE EDUCATIONAL CENTER
Closed its doors in June 2013.
After much prayer and thoughtful consideration,
the Prince of Peace Educational Center Board of Directors
has decided to close its doors after 40 years of
faithful service to the community.
We thank you for all your prayers and support these past years.